Product Feature
Jc100 is simple in structure, cost-effective and low cost to use. Is the international market best-selling classic products. The series has compact design,smaller mainframe width and good passability. Using a variable amplitude arm. Ensure strong load carrying capacity at smaller widths.
Key highlights
●The hydraulic parts are imported from Europe and America.
●All control adopts pilot servo system, sensitive control, quick response,
●The best choice for small space work.


Parameter
Dimensions
Rated operating capacity(kg)
1200
Bucket capacity(m3)
0.7
Operationg weight(kg)
3560
Tires
12/16.5NHS
Overall dimensions(mm)
3560×1900×2150
Track width(mm)
1500
Wheelbase(mm)
1185
Ground clearance(mm)
260
Dumping height(mm)
2450
Engine
Maker/Model
WEICHAI
Net power
74Kw/2500rpm
Detail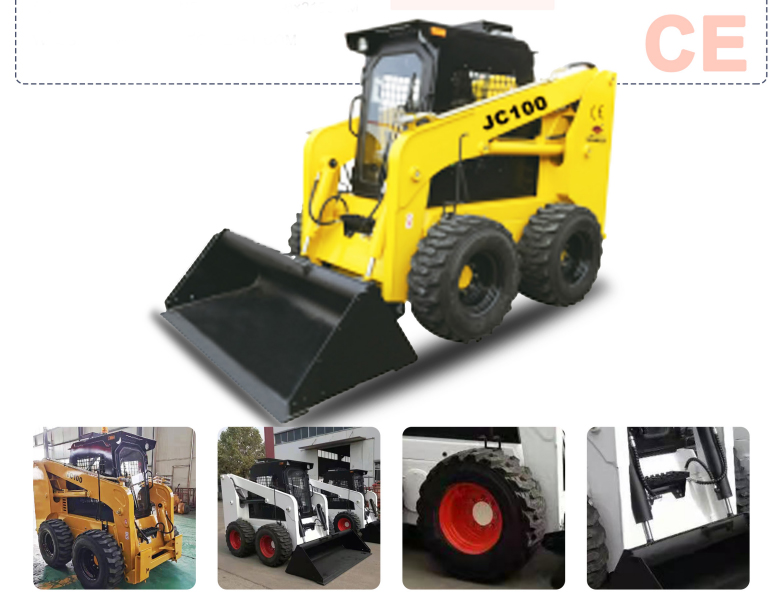 About us
MYZG machines are exported all over the world,about more than 130 countries.We use brand engine, the matching parts of the machine are easy to get,and the engine can be changed to many brand such as Yunnei, Huadong, Huafeng, Cummins, Changchai, Xinchai, etc.
MYZG have perfect after-sales service,and provide one year warranty .Our price is more competitive and the good service well received by customers.
Every machine produced by Mingyu has to undergo several rigorous tests, and it can be finally delivered to customers only after all tests are completed and qualified.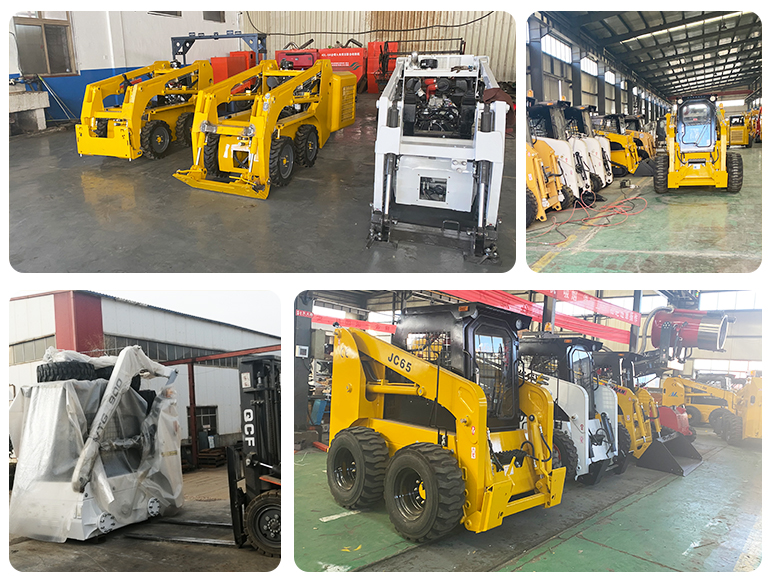 MYZG has 12 modern production workshops, with an annual production capacity of 80,000 units per workshop,more than 200 large and medium-sized advanced level equipment.We have advanced scientific research test facilities, intelligent inspection system.Automated and intelligent production, in order to build an industry digital factory.The whole production process is controlled by ERP system,MYZG machines are of excellent quality because we have very strict quality supervision and control.