MYZG Company Profile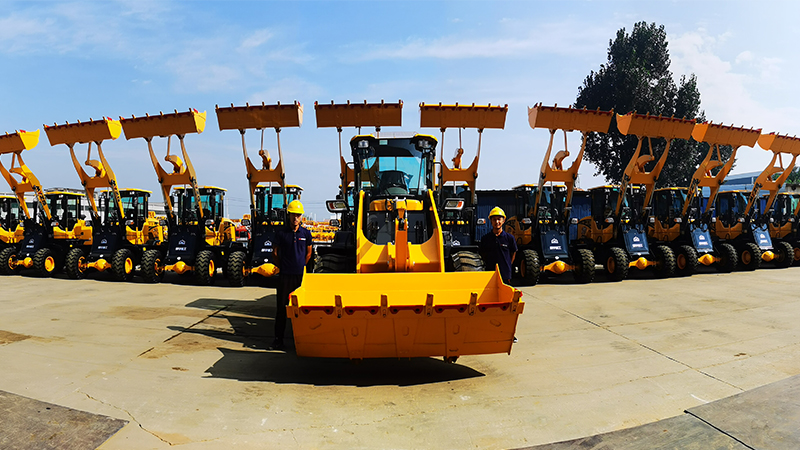 MYZG is a leading professional manufacturer of wheel loader and forklift in China,located in Laizhou city, Shandong province in China,with an area of 200,000 square meters.We have more than 800 employees and 12 intelligent production workshops,have passed ISO9001,ISO14001 and ISO18001 certification,with more than 140 R&D personnel,and many sets of automatic detection system.
we have rich r&D9 production experience and high quality technical level,with exquisite technology, cheap price, good service, set up a satisfactory reputation among customers, to help customers get greater benefits.
Our distributors buy more than 2000 units a year. I am willing to cooperate with you to provide you with better, more comprehensive and better services with small profits but a quick way of return. We have many types of wheel loaders and forklift, personalized support. We are looking forward to cooperating with you and looking forward to your inquiry.