Build international MYZG

2023
Mingyu Heavy Industry won the honorary title of "National High-tech Enterprise", was approved as a Shandong Provincial Industrial Design Center, was also successfully approved as a 2023 smart digital factory, and was approved as the industry's first foreign expert academician workstation, further helping enterprises to comprehensively improve technical level, research and development strength, through the integrated cooperation and transformation of the academician's advanced mature technology and Mingyu's existing technology, the introduction of foreign technology, absorption, digestion and innovation, striving for new breakthroughs and new results in the research and development of intelligent small wheel loaders, forklifts and advanced manufacturing technologies, comprehensively improve and accelerate comprehensive technology research and development capabilities.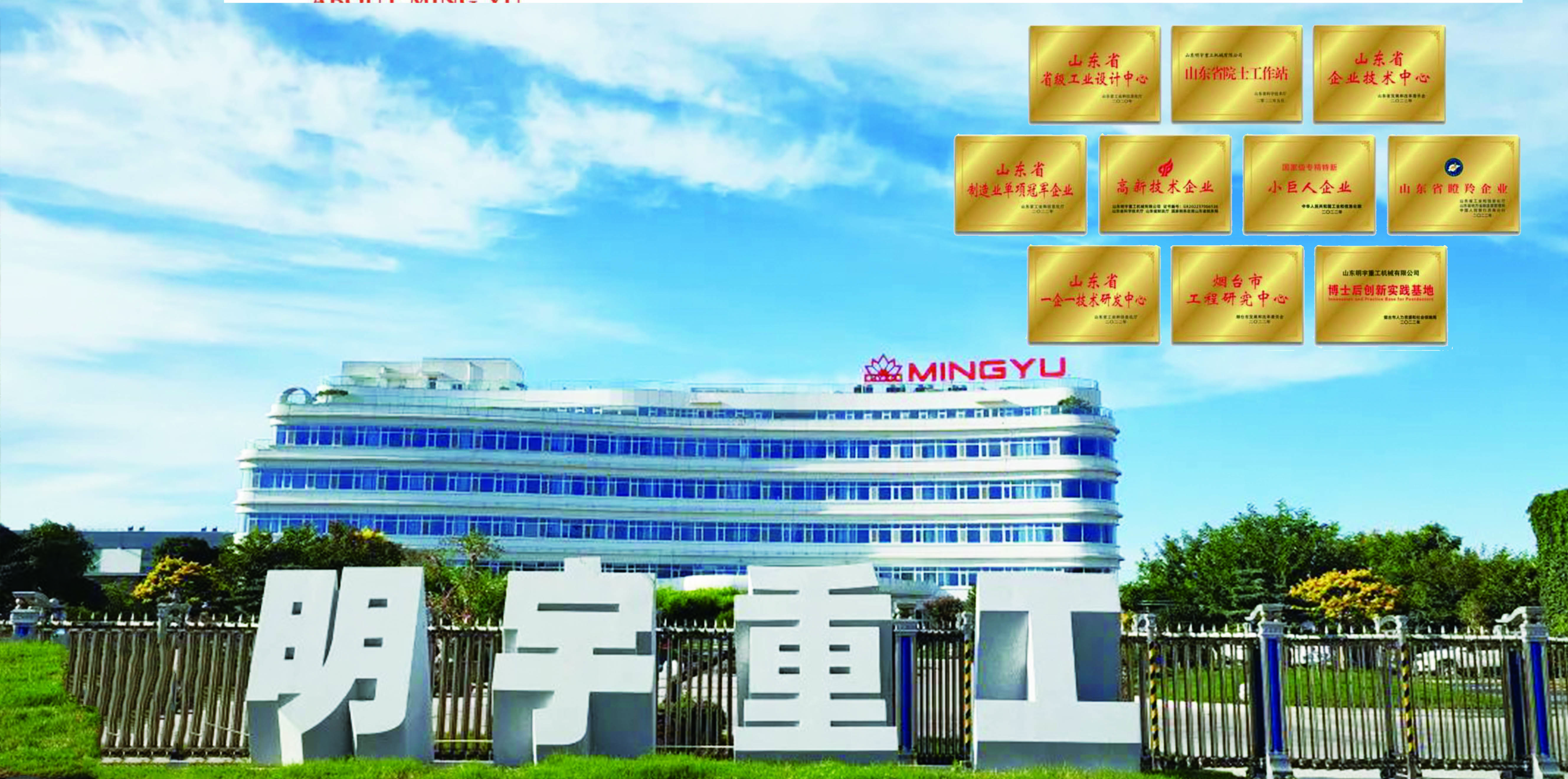 2022
Build international MYZG, business in more than 130 countries and regions around the world, become one of the major construction machinery exporters in China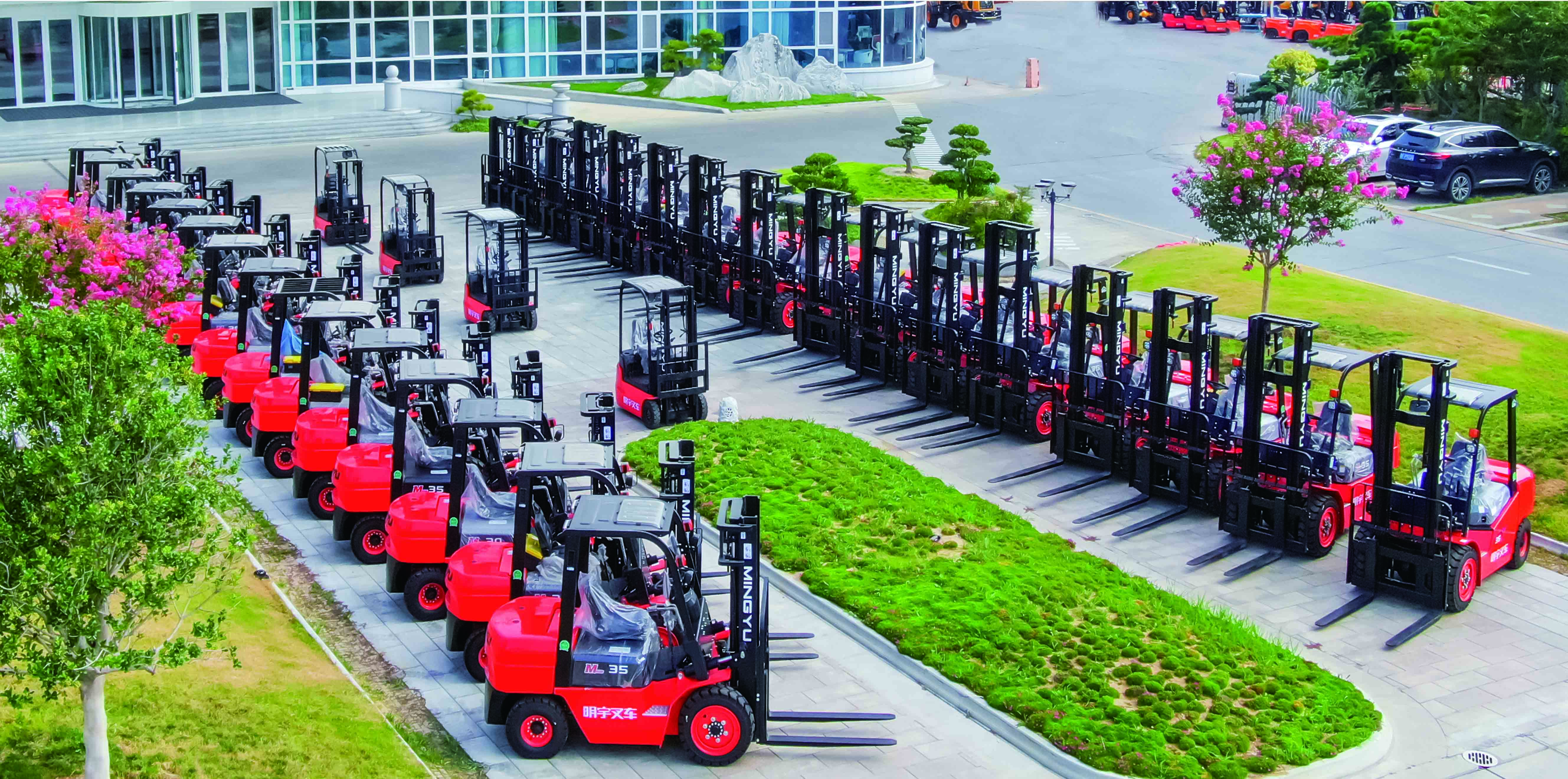 2020
The establishment of high-tech RESEARCH and development center, and approved the provincial industrial design center.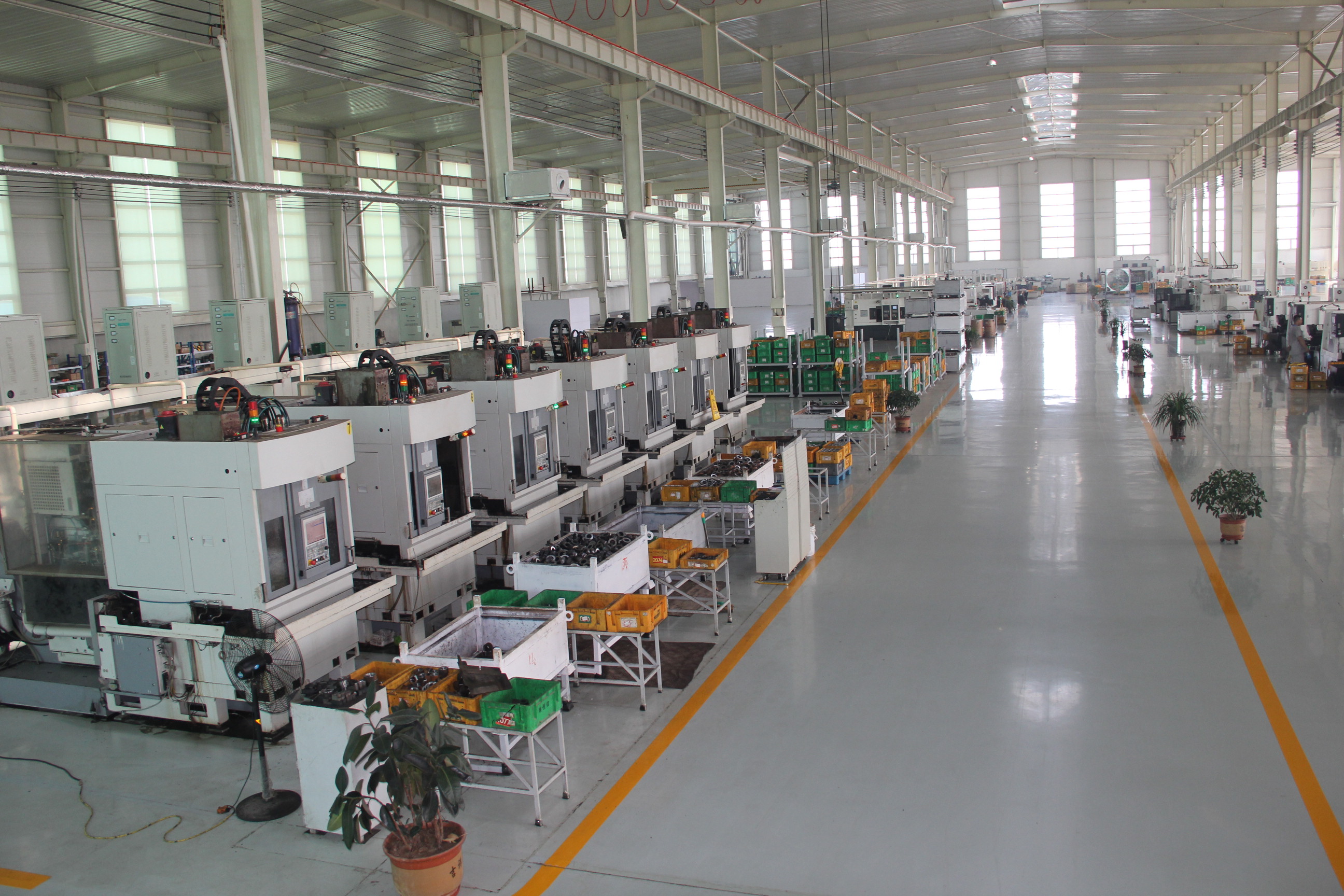 2018
Green development, The enterprise that uses electrophoretic paint surface technology in the industry.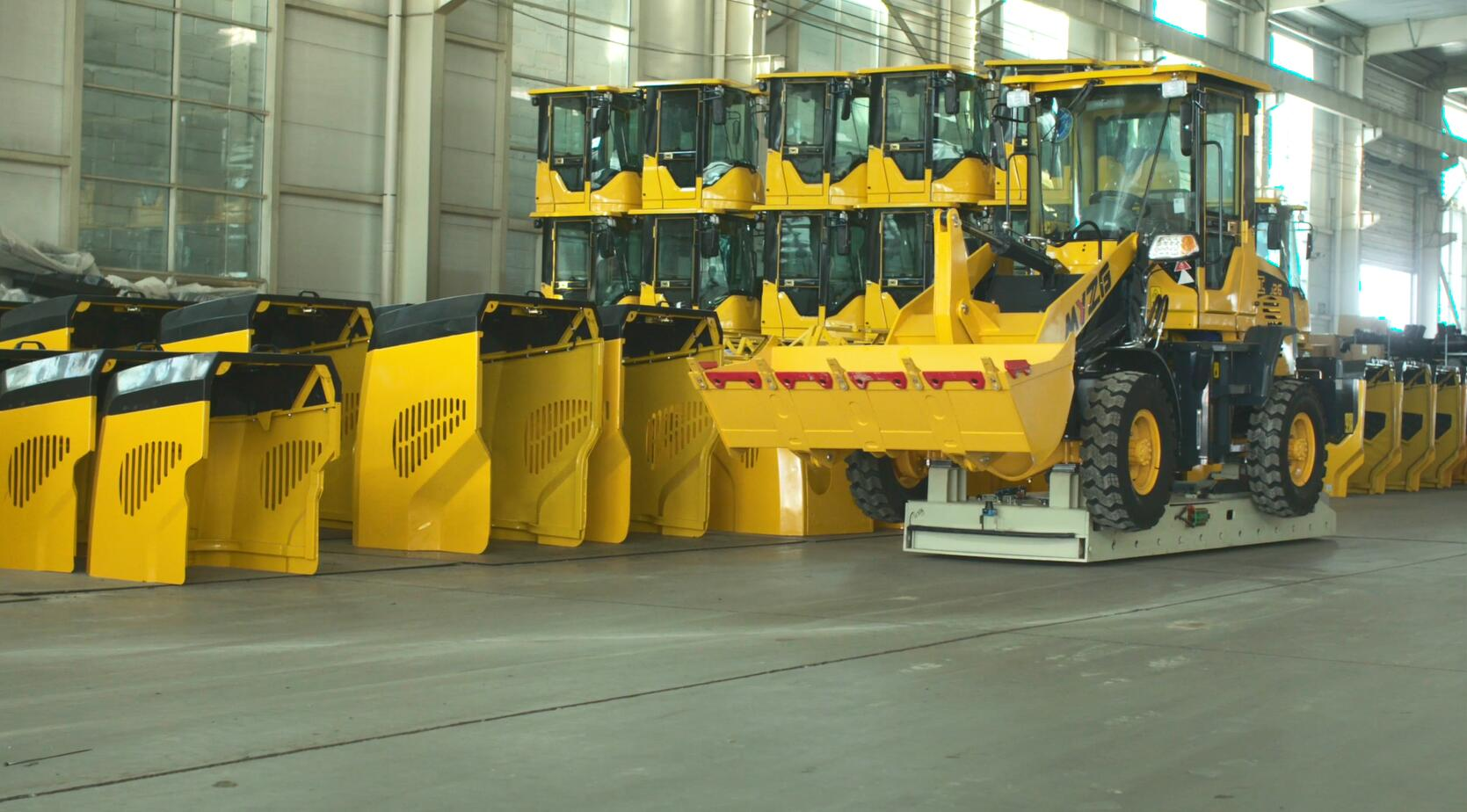 2014
2014 market position, become mini wheel loader industry flagship enterprise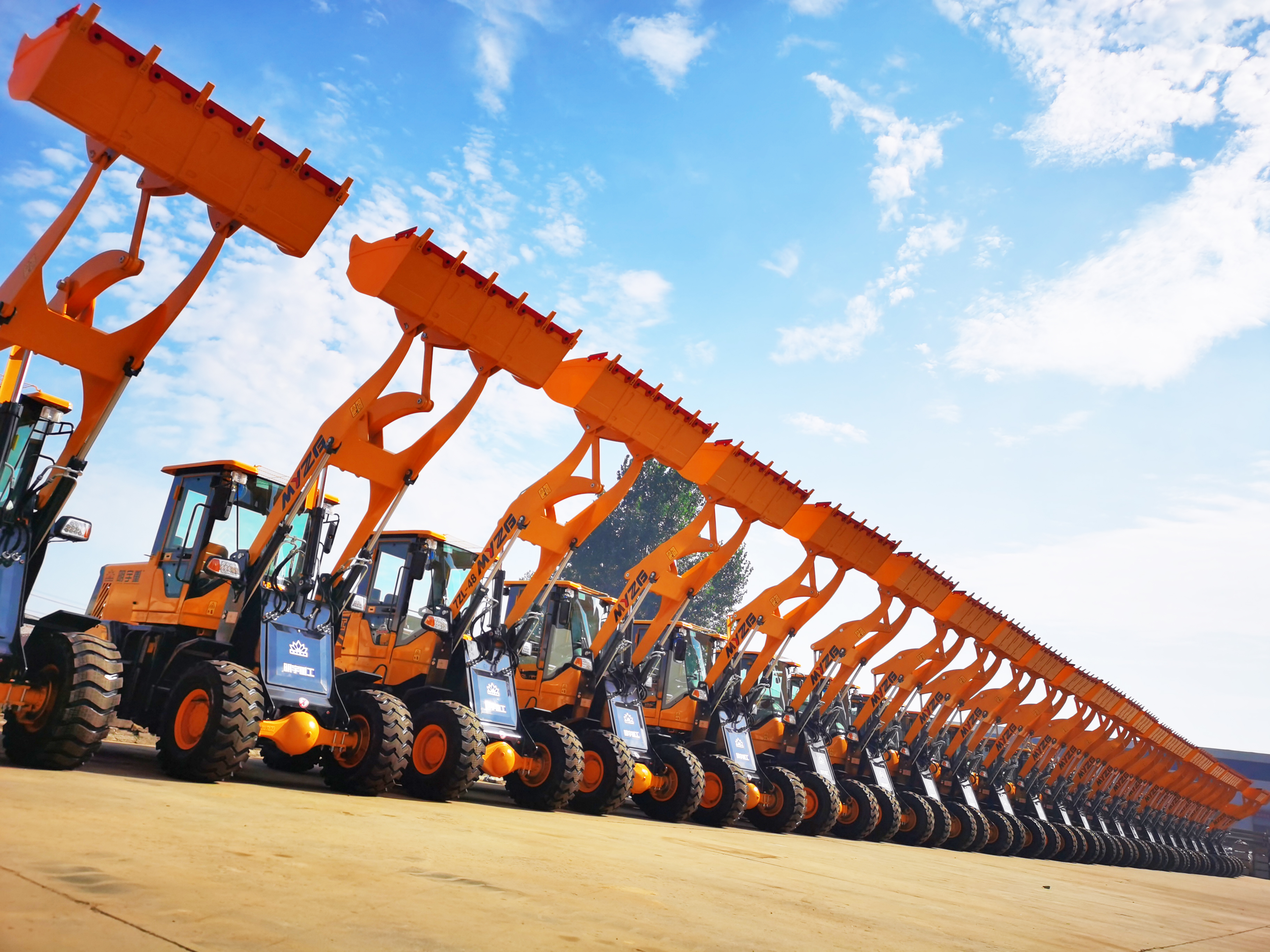 2010
Process innovation, put forward according to the car production standard production of small loader, the implementation of spray painting before assembly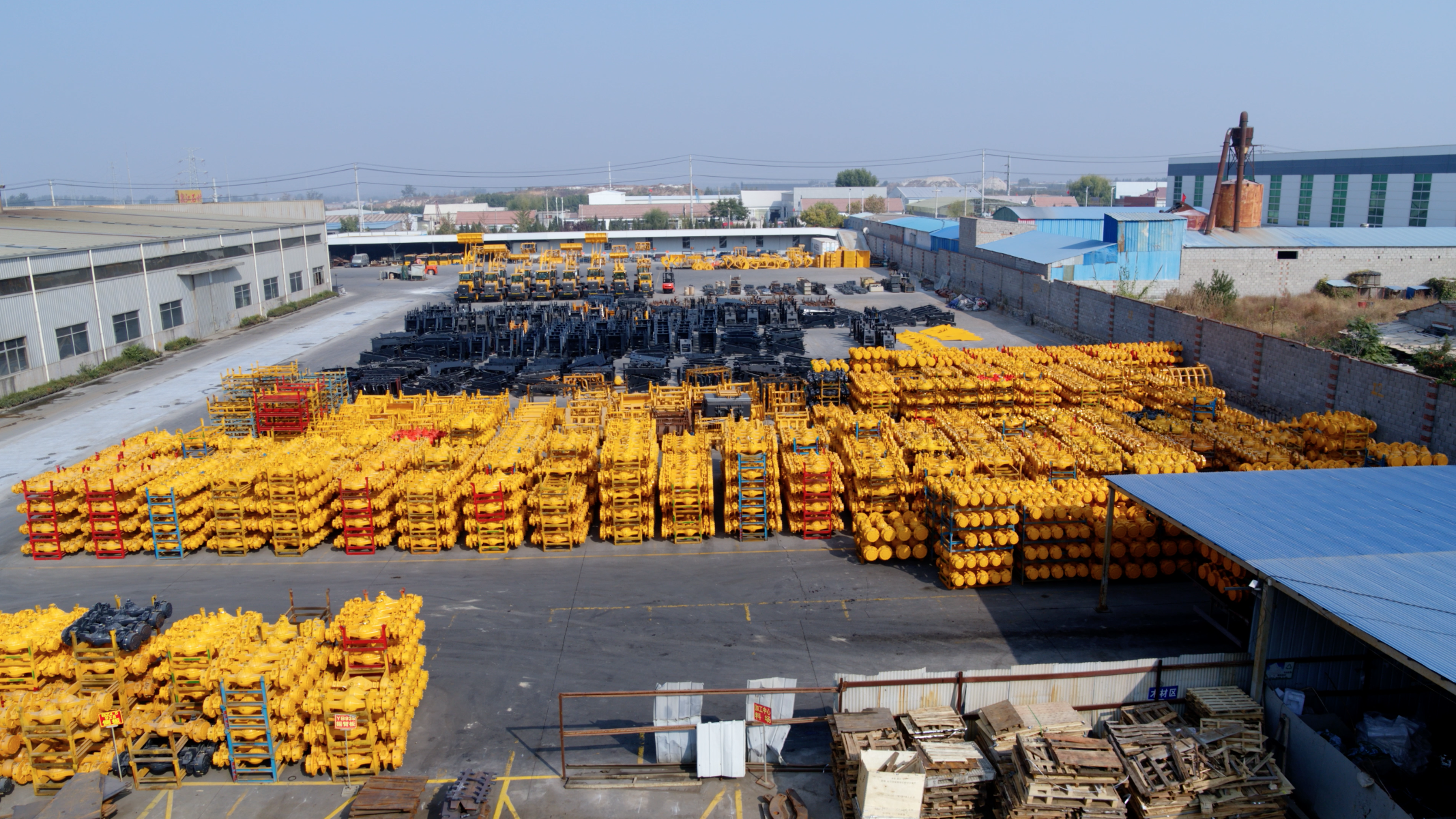 2008
Equipment upgrade, mini wheel loader industry using robot welding, using laser blanking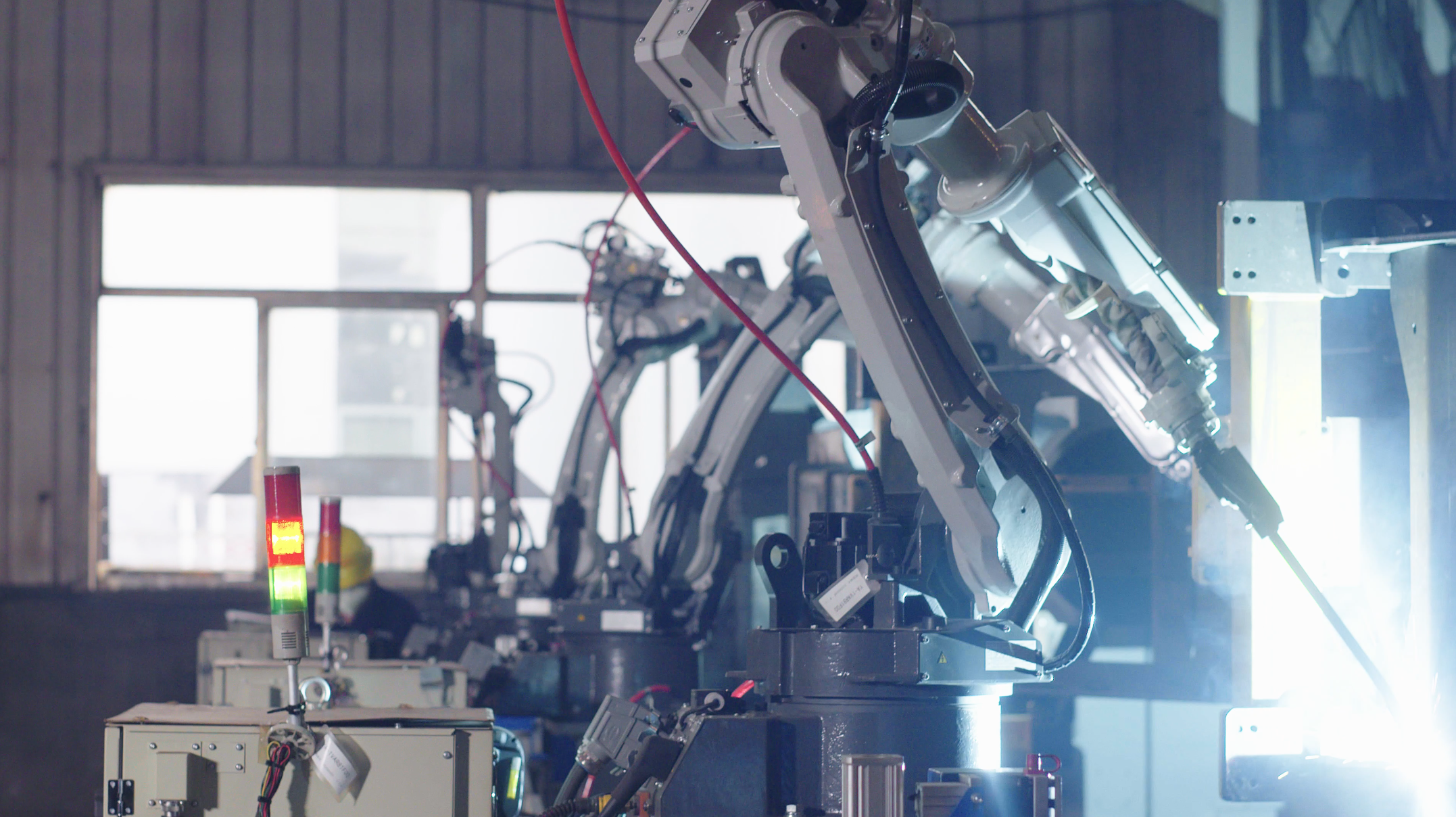 1996
MYZG was established to manufacture machinery,formally entered the field of mini wheel loaders