Product Feature
CPC35SY off-road forklift, equipped with Xinchai engine, strong performance, energy saving and environmental protection, two-wheel drive can be used in harsh working environments, Zhongnan gearbox, smooth shifting, comfortable operation, Linde steering axle, Bengbu hydraulic cylinder, Silent and heat-insulated hood integrally formed water tank cover, beautiful and durable, Hongchang high-quality mast steel, can be used in a long time, not easy to deform, Zhengxin tires have strong wear-resistant and shock-absorbing effects.
·Optional imported Yanmar 4TNE98 engine
·Optional mechanical gearbox, manual hydraulic gearbox, electromagnetic hydraulic gearbox
·According to different goods, different attachments such as sideshifter, distance adjustment forks, etc. can be assembled.

Parameter
power
Diesel
Rated load capacity
3500kg
Load center distance
500mm
wheelbase
1840mm
weight
5100kg
tyre
12-16.5-10PR
12-16.5-10PR
Standard lifting height
3000mm
engine
YN4H055-34VE

Minimum turning radius
4000mm
Maximum driving speed
21Km/h
Maximum lifting speed
450mm/s
Detail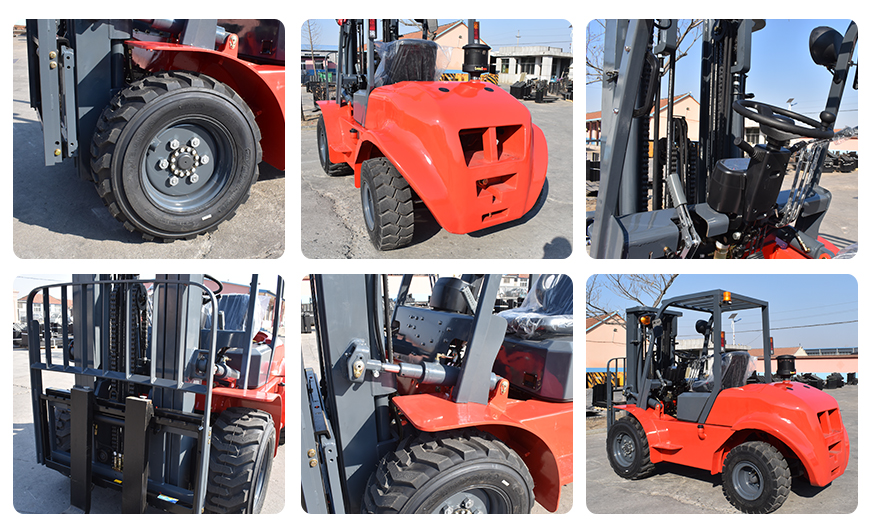 About us
MYZG machines are exported all over the world,about more than 130 countries.We use brand engine, the matching parts of the machine are easy to get
MYZG have perfect after-sales service,and provide one year warranty .Our price is more competitive and the good service well received by customers.
Every machine produced by Mingyu has to undergo several rigorous tests, and it can be finally delivered to customers only after all tests are completed and qualified.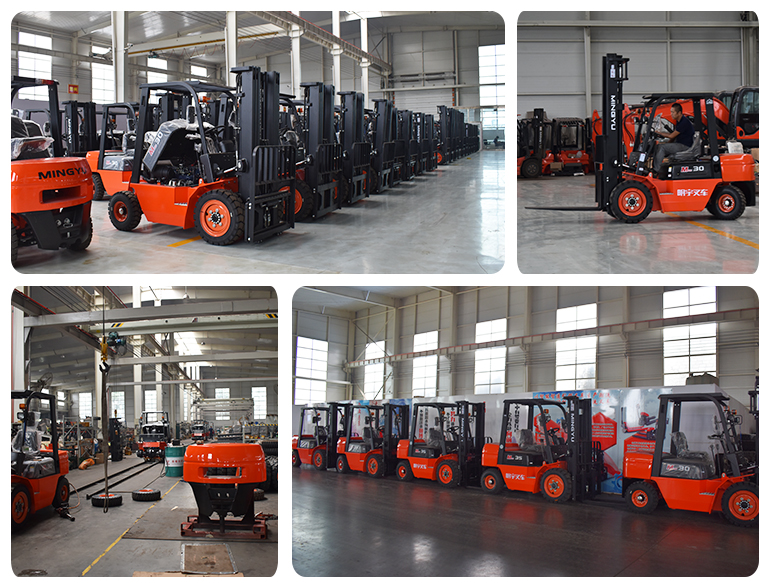 MYZG has 12 modern production workshops, with an annual production capacity of 80,000 units per workshop,more than 200 large and medium-sized advanced level equipment.We have advanced scientific research test facilities, intelligent inspection system.Automated and intelligent production, in order to build an industry digital factory.The whole production process is controlled by ERP system,MYZG machines are of excellent quality because we have very strict quality supervision and control.